The 3 Best BJJ submissions for Self-Defense
Fill out this form to learn more about Jiu Jitsu, Get Weekly Self-Defense Tips, and Access to the Quick Start BJJ Course
About the Dragon Gym
BJJ

Instructors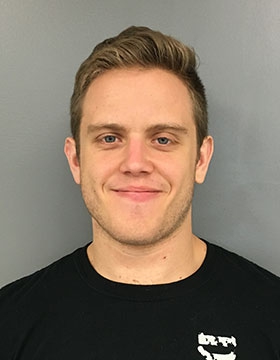 Professor Thomas Palmer began his martial arts training at the age of 16 and has been teaching children's martial arts for the last four years. In addition to being a certified Dragon Gym Children 's Martial Arts Instructor, Tom has a diverse background of sports, martial arts training and expertise. He has experience with Shotokan Karate, Muay Thai Kickboxing, MMA and Brazilian Jiu Jitsu under the tutelage of Alex Quintella and others.
As a Brazilian Jiu Jitsu purple belt, Tom has been a successful competitor winning multiple gold medals in both weight class and open weight divisions.
In 2017, Tom also earned his Black Belt in Brazilian Jiu Jitsu. He holds a Bachelor 's Degree from West Chester University, has worked in the pharmaceutical industry and has now dedicated his career to teaching the martial arts and spreading their benefit to the community.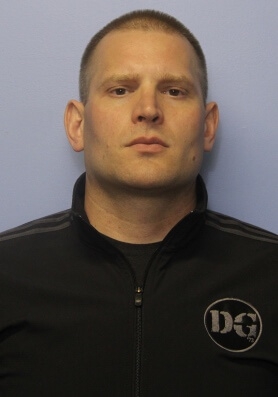 Professor Chris Taylor has been a part of the Dragon Gym family since and has been involved in teaching for two decades. He has had the opportunity to train and learn directly from Grandmaster Goh and in turn has adopted his effective teaching style. In 2008 he received a commendation from Kukkiwon (World Taekwondo Headquarters) for his efforts on teaching and spreading Tae Kwon Do in the United States. Instructor Chris is the head instructor for the Dragon Gym Junior Program.
He also works with students in the Junior-Elite program specializing in Jiu-Jitsu. With the Martial Arts Curriculum, Chris emphasizes Self-Control and Responsibility and the value of these virtues to build a better life and a better society.
In addition to his Black Belt in Brazilian Jiu Jitsu, Chris holds 3rd Degree Black Belts in Taekwondo & Hapkido. He continues to study various martial arts including Brazilian Jiu-Jitsu with the world-renowned team ATOS. He also consults on defensive tactics to various law enforcement and private security outfits.